Solar manufacturers Jeeyee Light up the way of epidemic prevention
09-09-2021
At the Shanghaojiayuan inspection point in Licheng District, residents and medical staff were pleasantly surprised to find that a few professional solar LED lights illuminate the entire site very brightly, making it much easier for staff to work.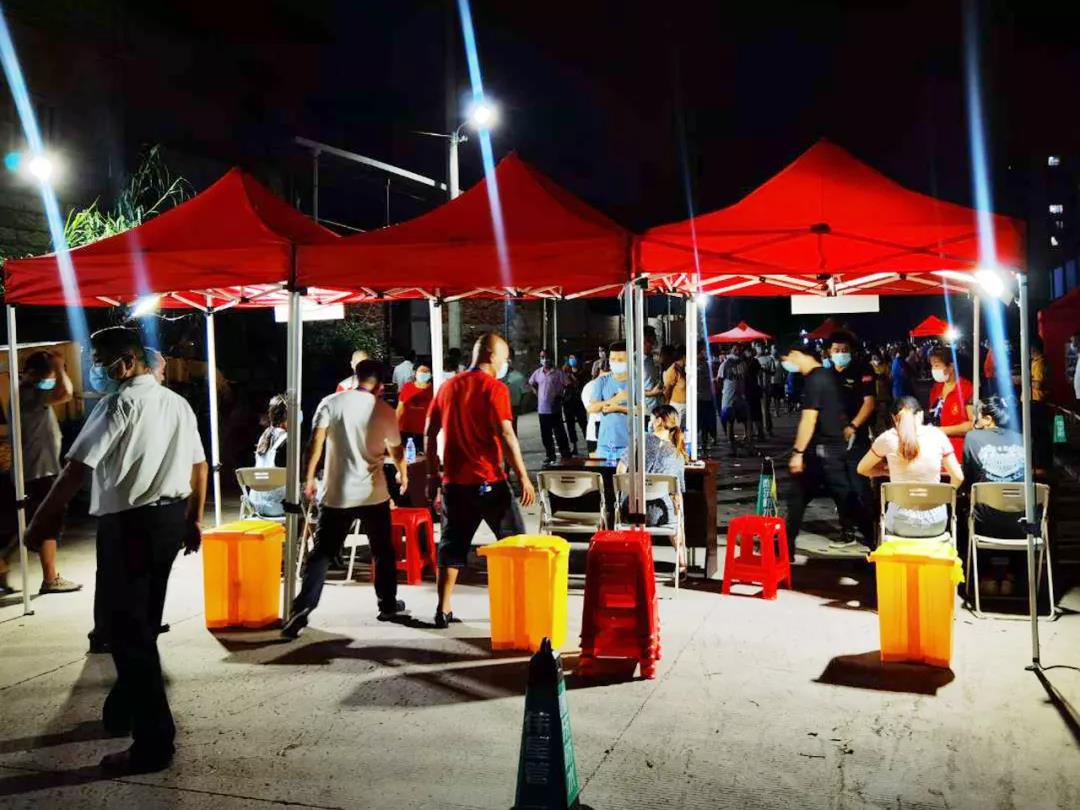 In order to facilitate the orderly development of nucleic acid testing and ensure the emergency lighting of the test points at night, on the afternoon of September 18, the team of JEEYEE. came to the nucleic acid test point of Shanghaojiayuan, Changtai Street, Licheng District, and installed solar energy for the site. Emergency lighting facilities, and establish a communication mechanism with the community where the detection point is located, so as to facilitate the continuous provision of reliable emergency lighting.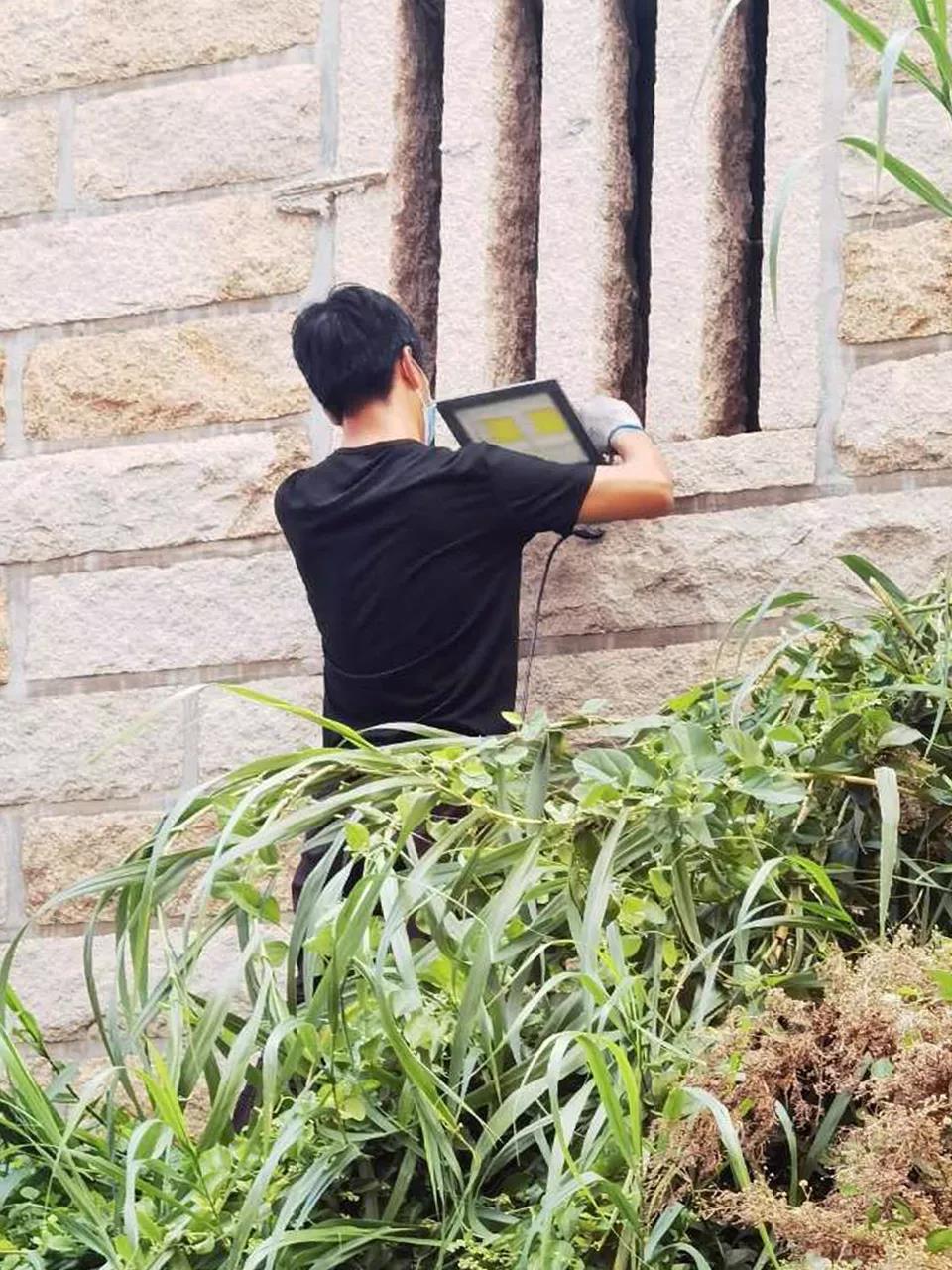 Site survey, planning and designation, preparation of materials, formal installation...In just 2 hours, more than 20 emergency solar lights were set up by the emergency team of Zhongyi Technology at the nucleic acid detection site of Shanghaojiayuan in Licheng, illuminating the orderly The road to the fight against the epidemic.
You are too timely! We are in urgent need of a batch of emergency lighting facilities to ensure the development of night inspections. "At the Shanghaojiayuan nucleic acid test site, the community management staff said to the staff of Zhongyi Technology in a hurry.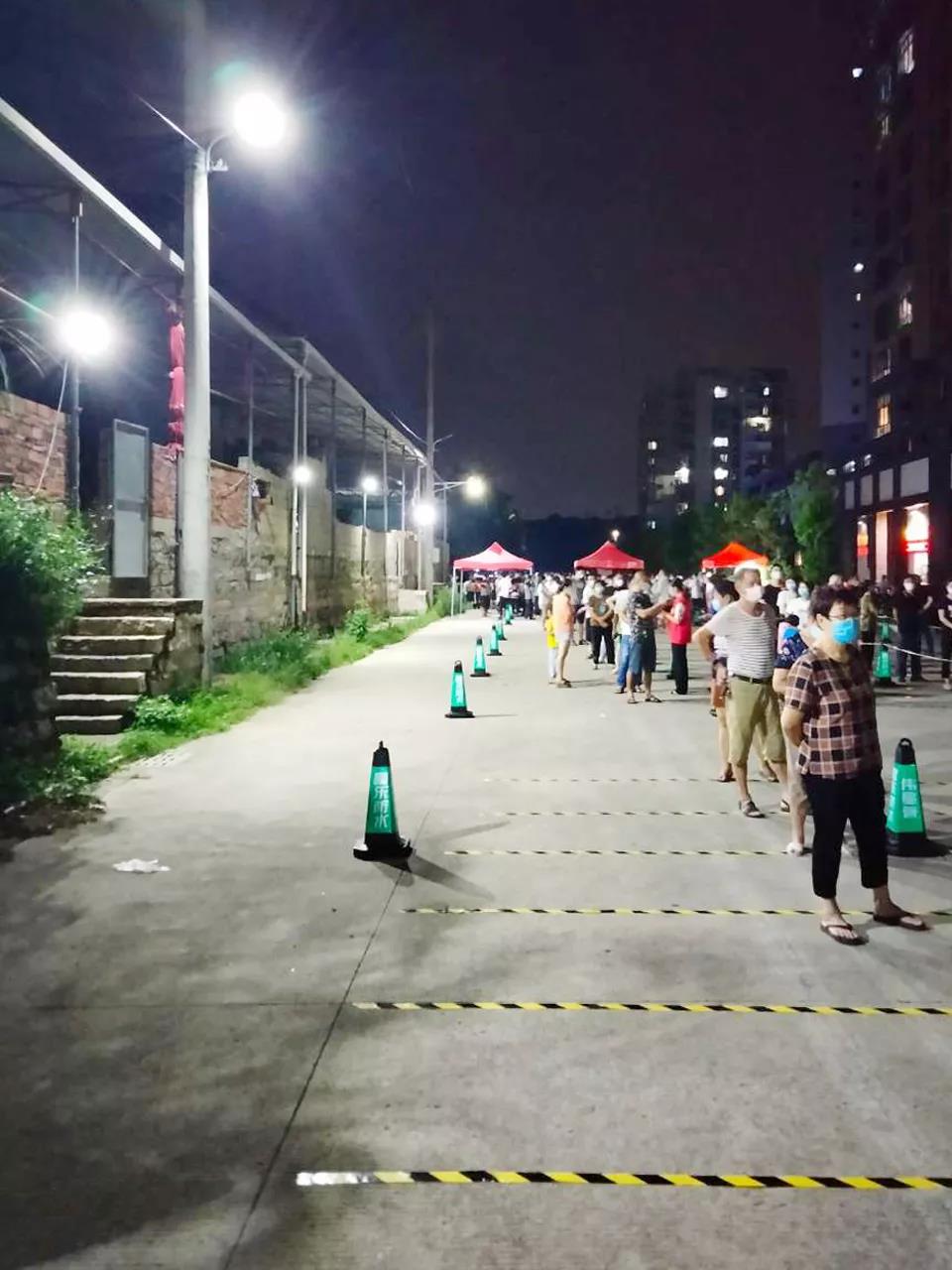 It is precisely for this consideration that JEEYEE has rushed into action to formulate a lighting protection plan for nucleic acid detection points, and through the establishment of temporary emergency lighting points, it strives to ensure the orderly progress of nucleic acid detection points in residential communities around the company.
To better respond to this epidemic prevention and detection war, use light and love to help light up hope. JEEYEE will continue to improve the emergency lighting for epidemic prevention and help the city to fight the epidemic together.